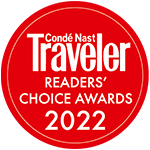 Easter Brunch | Chef Mackenzie Rupp | April 11th, 1 PM |
We will miss our guests' smiling faces this year for Easter brunch so we wanted to do something special for you to enjoy at home. Join us live from the Napa Valley Food & Wine Center as Chef Rupp guides you step-by-step through a home made Easter Brunch with wine pairings from Trintas Cellars Wines.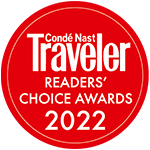 Beach Grilling | Chef Prabeen Prapathan | Saturday, April 25th -1 PM | Spring is here and summer is approaching so it's time to fire up our grills. Join us on Saturday, April 25th for a virtual hands-on grilling class set on the Ocean Lawn at Paséa Hotel & Spa in Huntington Beach, CA. Tune in to Paséa Hotel & Spa's Facebook Live, where Chef Prabeen Prathapan will be leading you through this playful grill demonstration paired with Trinitas Cellars wines in the comfort of your own home.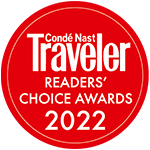 Fool-Proof Mother's Day | Vincent Savignano | Saturday, May 9th -1 PM | Mother's Day is right around the corner, so show her some love with a fool proof dinner with Estancia Chef, Vincent Savignano.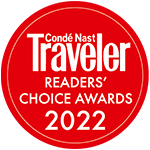 Saturday, May 23rd -1 PM | Explore the flavors of Napa-Valley with a keto twist. Join Chef Vicent Lesage as he guides you on a light, keto menu to get you ready for those days in the sun.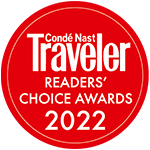 Saturday, June 6th -1 PM |

Explore the diverse, tropical flavors of the island with award-winning Chef Noelanis Planas as she guides you through a Hawaiian culinary journey.