5 Luxury Properties | 4 Iconic Destinations
The Meritage Collection blends one-of-a-kind places with locally inspired enrichment programs designed for the curious traveler. A uniquely laid-back approach to the good life reflects our warm, sunshine-soaked California roots. With acclaimed resorts in Napa Valley, La Jolla, Kauai, and Huntington Beach, the Meritage Collection is your connection to elevated luxury.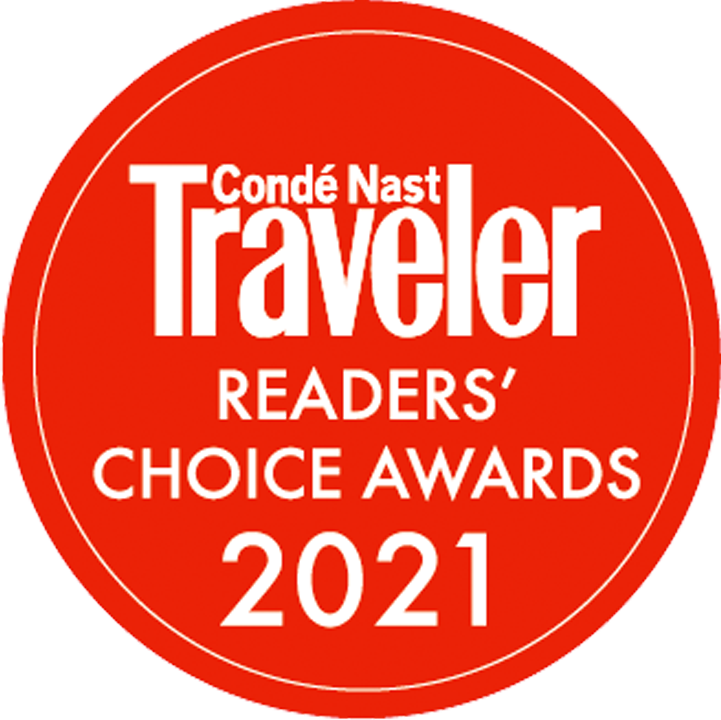 Lose yourself in La Jolla's golden rays at our hacienda-style resort, perfect for relaxation or new adventures. Voted among Southern California's top hotels, Estancia features 10-acres of beautiful ranchero-style architecture, award-winning accommodations and lush gardens.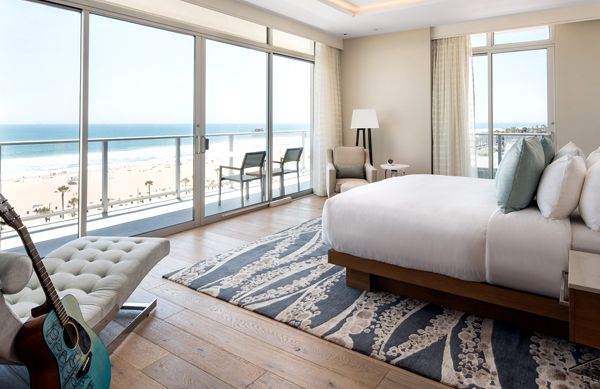 Located along the iconic coastline of Huntington Beach, Paséa Hotel & Spa is a premier location for relaxing getaways, offering a blend of modern amenities, luxury accommodations, and beach-infused relaxation.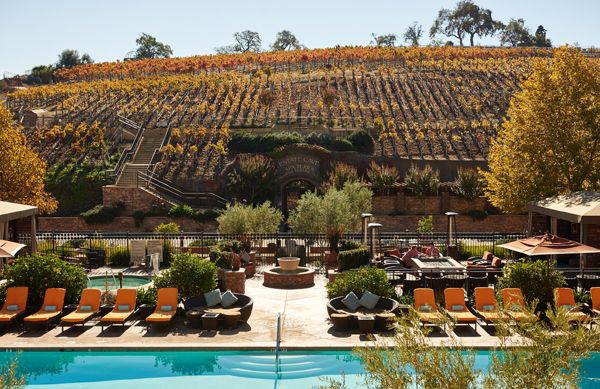 Voted a top resort in Northern California, The Meritage Resort boasts acres of sun-soaked vineyards, lavish accommodations, award-winning cuisine celebrating the finest of Napa Valley's bounty, and indulgent spa treatments in the serenity of an underground cave.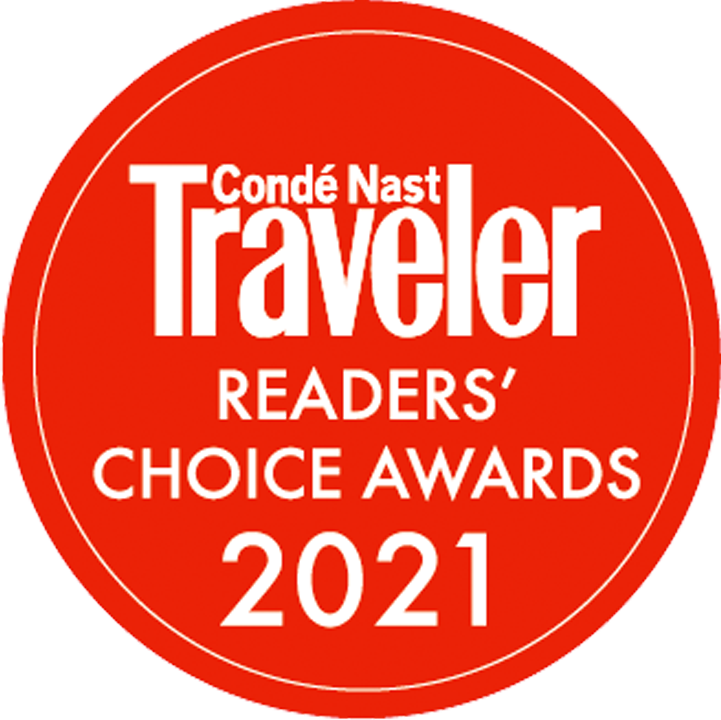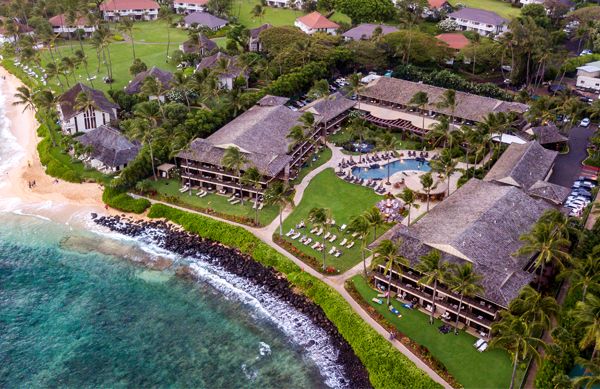 On the stunning oasis of Kauai, you'll find the golden beaches of Ko`a Kea Hotel & Resort. Inspired by the tropical sunsets and vibrant sea life of Hawaii, our award-winning boutique oceanfront hotel offers romantic accommodations, breathtaking views, and luxurious amenities.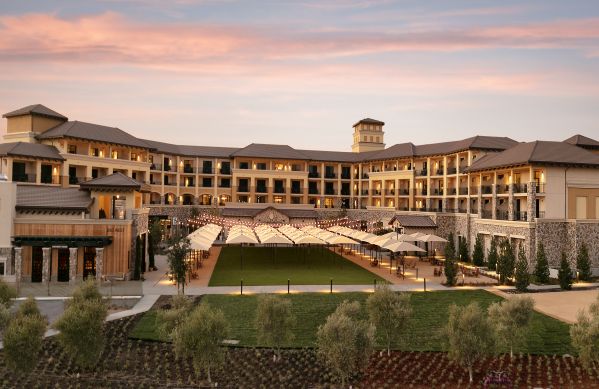 Nestled amongst the rolling hills of Napa, Vista Collina Resort ushers in a new way to discover Wine Country. With thoughtful, Tuscan-style décor, a tasting Village, locally-sourced, artisanal market, and a community lawn for picnic, play and private concerts.