The Meritage Collection
by Kenzie Vath, Director of Wellness and Sustainability
As humans we get to choose happiness. We have the ability to make a decision to be happy and grateful. The science of happiness refers to positive psychology, what makes life worth living. We created a short list of a few items you can do to increase your positive psychology.
CREATE YOUR GRATITUDE LIST
Get your kids involved too – read daily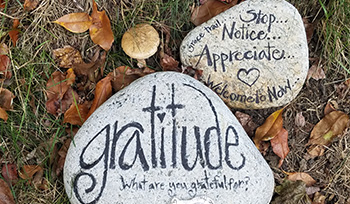 CREATE A PLAYLIST THAT MAKES YOU HAPPY
Let's Dance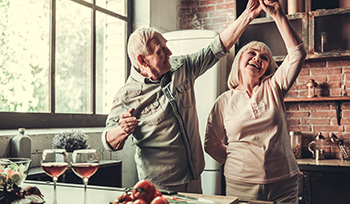 SHIFT ENERGY AND CREATE SPACE
Purge, imagine, meditate

LET YOURSELF I LOVE YOU AND GIVE YOURSELF A HUG
It works!